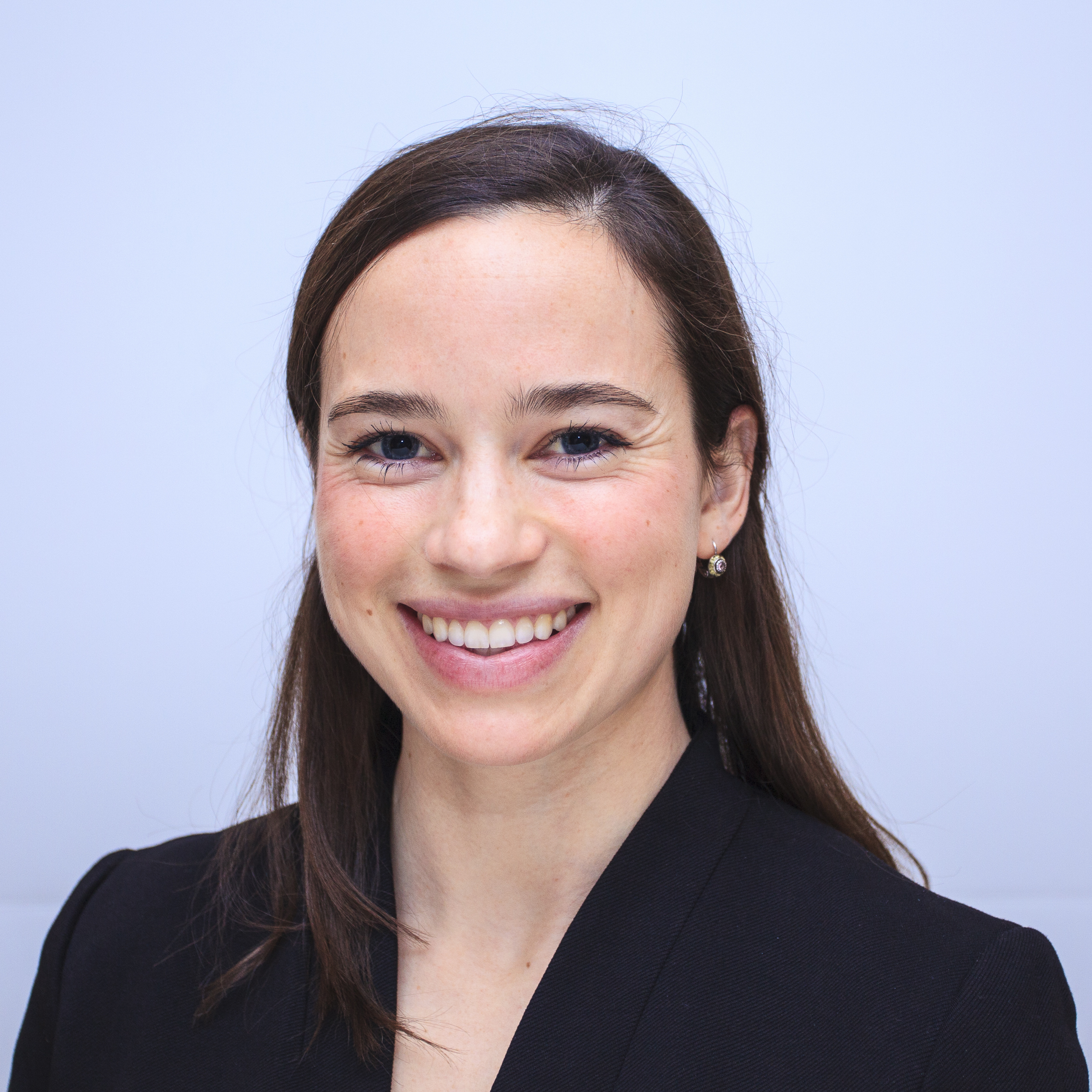 Training 2024 MD, University of Pittsburgh School of Medicine
   Resuscitation Area of Concentration (anticipated)
2020 Postdoc, University of Pittsburgh Department of Surgery
   NIH T32 Fellow in Trauma and Sepsis, Billiar Lab
&
Sperry Lab

   Pitt Trauma & Transfusion Medicine Research
Center

2018 PhD, Massachusetts Institute of Technology
   Woods Hole Oceanographic Institution
   NSF Research Fellow in Biogeochemistry,
MIT-WHOI JP

   Medical Sciences Certificate
Program
, Harvard & MIT
Research I study the body's response to traumatic injury and prehospital resuscitation. In other words, who gets sick following trauma, and why? How can we adapt patient care to improve outcomes? To this end, we leverage prehospital ground and helicopter information, continuous waveform measurements, clinical data, multi-omics approaches, and markers of immune function and tissue damage. My most recent publications are listed on
Google Scholar
.
Interests I have worked for and learned from organizations including
Foxwall
,
MIT EMS
,
NOLS WMI
, and
Penn State UAS
. I spend my free time in the outdoors running and climbing.